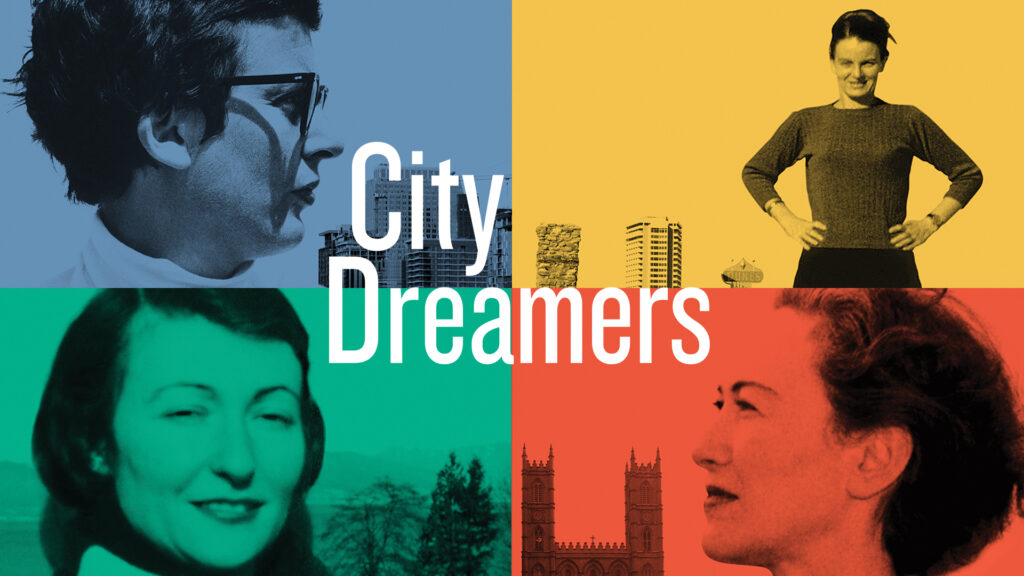 Deze week in De Fabriek. Landelijke premières: Le ravissement, Une année difficile. Specials: Cinekid, Kinderactiviteit bij Cinekid: Klara's gekke treinavontuur, Babel Cinema: City Dreamers, Halloween FabrieksKlassieker: The Wicker Man 50th Anniversary. Deze week ook nog te zien: Killers of the Flower Moon. Volgende week: KunstFilmFabriek: Anselm, De Filmclub. Maand van de geschiedenis: de Zaanse industrie is uitverkocht!
Babel Cinema met City Dreamers
In samenwerking met Babel Cinema is op dinsdag 31 oktober de Canadese documentaire City Dreamers te zien die zich richt op Phyllis Lambert, Blanche Lemco van Ginkel, Cornelia Oberlander en Denise Scott Brown. Vier belangrijke vernieuwers in de hedendaagse architectuur die tot de eerste prominente vrouwelijke architecten behoorden. De film ontving een nominatie voor de Canadian Screen Award voor Beste Cinematografie in een documentaire.
Na afloop volgt er een nagesprek met Marian van der Waals, architect-directeur bij Van der Waals/ Zeinstra Architekten en Madeleine Steigenga, een onafhankelijk gevestigde architecte.
Donderdag 26 oktober

Vrijdag 27 oktober

Zaterdag 28 oktober

Zondag 29 oktober

Maandag 30 oktober

Dinsdag 31 oktober

Woensdag 01 november